Conference Registration
The registration fee is US$325 extended to May 18, 2007. All attendees are expected to register and pay fees, including those who will present papers in an invited session. Registration can be submitted online with payment by credit card, or by fax or post using the printable registration form. We encourage you to register early! On May 19 the registration fee will increase to US$400.
Thanks to a grant from the Journal of Applied Econometrics, the first 40 presenting PhD students to register will be charged a discounted rate of US$275. After 40 have been received the student rate will increase to US$300 through April 30 and US$325 starting May 1. Everyone registering at the student rates will be asked to show current student ID upon arrival at the conference.
The registration fee includes:
registration refreshments on Wednesday afternoon

Welcome Reception on Thursday evening

lunches on Thursday, Friday and Saturday

coffee and refreshment breaks

admission to all sessions

conference materials (program/abstract book, USB memory stick with conference papers, and souvenir bag)

3-day Metro pass for subway and buses in Montreal

one-year membership to the Society for Computational Economics
The optional banquet on Friday is offered at an additional charge for participants and guests. Guest tickets may also be purchased for the reception on Thursday evening. Please see the Socials page for additional information about the reception and banquet.
Participants who wish to present a paper or poster must register and pay fees by April 30, 2007. On May 1, presenters who have not registered will be removed from the program.
Refund policy for registration fees
Cancellation before May 18: Forfeit US$75; balance of prepayment refunded
Cancellation between May 18 and June 1: Forfeit US$150; balance of prepayment refunded
Cancellation after June 1: No refund
to register online
to download a PDF registration form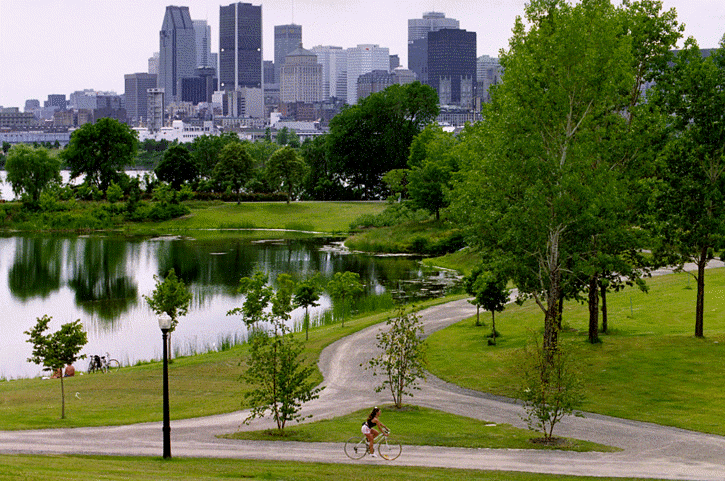 Scenes of Montréal: Downtown viewed from
Parc Jean-Drapeau
© Ville de Montréal, Johanne Palasse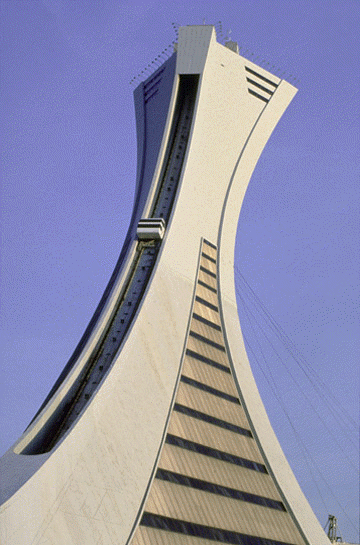 Scenes of Montréal: Montréal Tower
at the Olympic Park
© Régie des Installations Olympiques