Exhibition and Sponsorship Opportunities
The conference will be attended by over 400 top economists, computer scientists and finance professionals from around the world who share an interest in the creation and application of advanced computational techniques in economics and finance. The program will consist of three days of parallel sessions, plenary speakers each day, one or more poster sessions, and social events on Thursday and Friday evenings.
We are offering a number of marketing opportunities in association with the Conference, such as exhibit tables located in the midst of all conference activities, advertising in the program book, and event sponsorship. Coffee breaks, poster sessions and registration will take place in the exhibitor area.
These opportunities provide sponsors not only with the chance to market their products, but also to get acquainted with cutting-edge technical tools for firms and institutions, form alliances with leading scholars and establish recruiting opportunities--all at a remarkably low cost.
All interested exhibitors and sponsors are kindly invited to participate in any way that is appropriate for your organization. To see some examples and to register please download and complete the Exhibitor Registration form and return it with payment before May 1, 2007.
For further information, please feel free to contact us at sce2007@msn.com or 206-706-8118.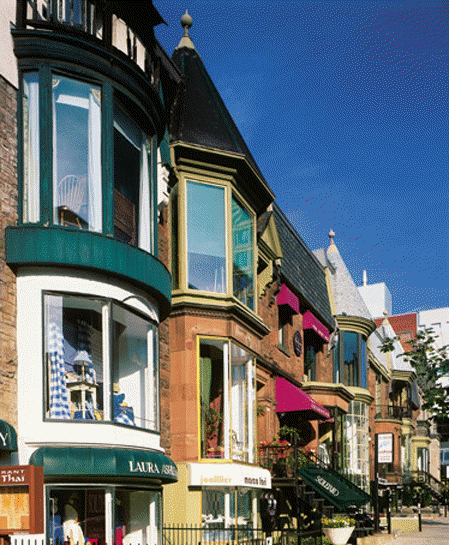 Scenes of Montréal: Shopping on
Crescent Street - Quartier du Musée
© Tourisme Montréal, Stéphan Poulin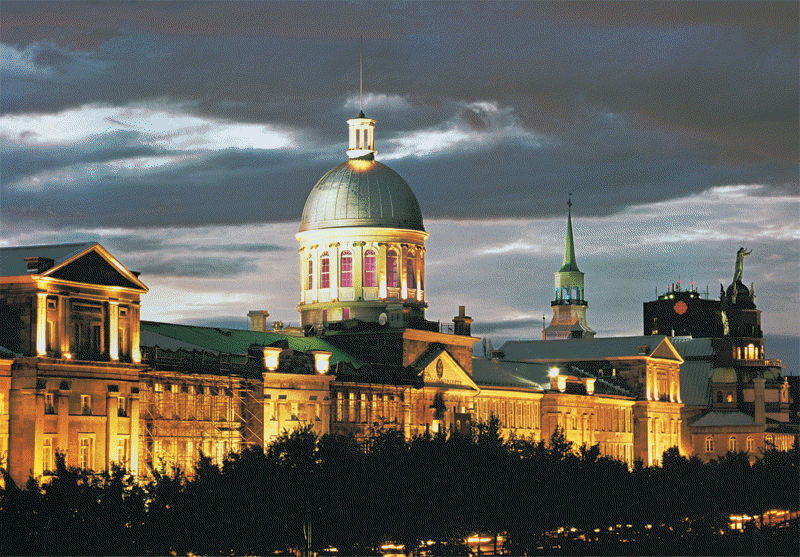 Scenes of Montréal: Bonsecours Market
© Tourisme Montréal, Stéphan Poulin